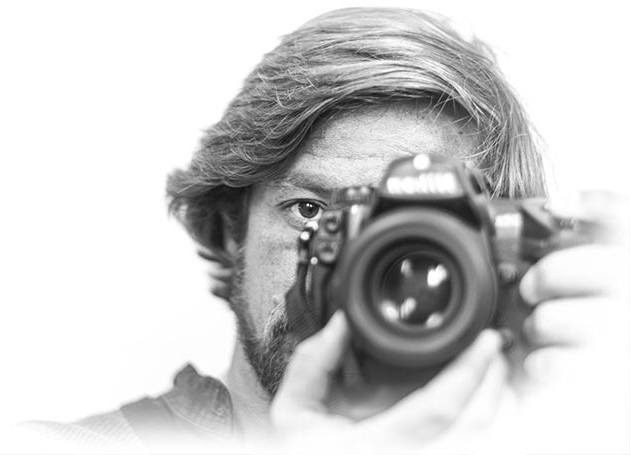 JOÃO GUIMARÃES
Lisbon, 1977.
JOÃO GUIMARÃES is an Architect // Photographer based in Lisbon.
After a long period working as an architect, his passion spoke louder. In 2017 he started working as a photographer and video maker.
His work focuses mainly in architectural photo and video, but also in portrait, outdoor, travel, adventure, surf and lifestyle documentary.
At the age of 40, João is creating is own studio in his hometown, Lisbon, with his wife Rita and their two sons, Laura and Matthew.